Topics
OPERATIONAL IMPROVEMENTS
INTERNAL AND EXTERNAL LOGISTICS EFFICIENCY
PROCESS AUTOMATION
INFORMATION MANAGEMENT SYSTEMS
SMART MANAGEMENT OF AQUACULTURE PRODUCTION
REAL-TIME CONTROL & MONITORING SYSTEMS
SUSTAINABILITY
MAINTENANCE & INSPECTION
GROWTH AND NUTRITIONAL OPTIMISATION
PRODUCT
BY-PRODUCTS VALORIZATION
TRACEABILITY
PROCESSING & PACKAGING
QUALITY IMPROVEMENTS
NUEVOS PRODUCTOS DE ALTO VALOR AÑADIDO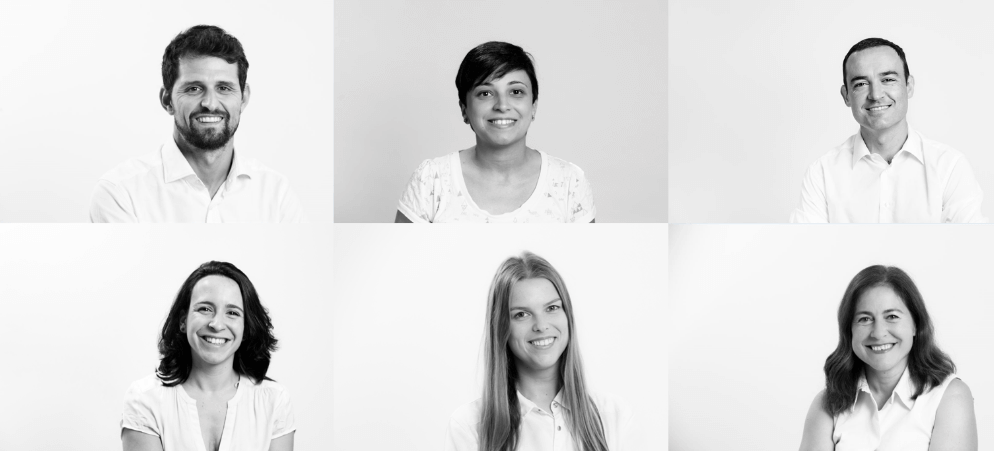 A team made of incredible people able to find (sometimes hidden) needs and turn them into innovative solutions that make our customers' activity easier.
People who have been doing this job for a few years and they can't stop learning along the way and improving their method.
A curious team, brave and focused on innovation.